Everson Law | #104-9840 Fifth Street, Sidney, BC  V8L 2X3 | Tel: (250) 665-6869 | admin@eversonlaw.ca
Associate Lawyer and/or Office Sharing
Areas of Practice: Family Law, Mediation, General Practice
Everson Law of Sidney, British Columbia, is a general practice firm looking to add team members with 3 plus years of experience. Preference is for associate lawyers with general litigation and family law experience, general solicitor experience, or both, to provide legal services to our client base, and to grow a general legal practice. Lawyers seeking an office sharing arrangement are also encouraged to contact Everson Law.
Lawyers seeking an office sharing arrangement are also encouraged to contact Everson Law.
The successful candidates:
Must be members in good standing with the Law Society of British Columbia;

Will have had experience working in a small law firm;
Will have a mature work ethic and dedication to providing outstanding client-centered service;
Must be proactive and have an organized work style to run client files from beginning to end, with little supervision;
Possess strong interpersonal skills and an ongoing willingness to work collaboratively as a part of a dedicated team and to participate as a team member; and
Excellent client service and communication skills.
Competitive compensation package including health benefit plan available. To apply, please submit a cover letter and resume in confidence to Wendy L. Everson by email to weverson@eversonlaw.ca.
Visit our website at eversonlaw.ca for more information. Our sincere appreciation to all of those expressing interest; however, only those applicants invited for an interview will be contacted.
Legal Assistant – Real Estate
We offer a wonderful opportunity for a legal assistant with 2 years or more of property and real estate experience to join our office.
Desired skills:
Outstanding interpersonal, written and oral communicating skills.
Knowledge of Microsoft Office Suite, especially Word and Outlook.
Knowledge of legal document production programs such as Econvey or other similar programs.
Overall general office skills including ability to manage calendars and client contact information.
Multi-task and prioritize work and meet deadlines which may change quickly.
Able to efficiently prepare, compile and organize legal and administrative correspondence and documents.
Ability to liaison with government authorities and agents.
Honest, reliable, mature and self-directed.
Helpful skills:
Previous experience in a legal office.
Prior use of Excel and Adobe.
The opportunity is intended to be full-time. Flex-Time and Part-time may be available with full intention to grow into full-time. We offer a full complement of a professional services office and benefits. To apply, please email your cover letter and resume, along with references, to Wendy Everson at weverson@eversonlaw.ca.
We welcome future team members who share our commitment  – lawyers and legal assistants interested working with our team are invited to contact Wendy L. Everson.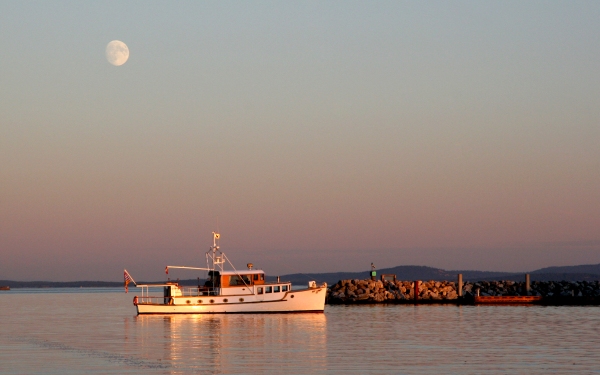 #104-9840 Fifth Street | Sidney, BC V8L 2X3 | Phone: (250) 665-6869 | Fax: (250) 665-6969 | admin@eversonlaw.ca
© Wendy L. Everson Law Corporation, doing business as, Everson Law 2021