Life Planning
Wills
Through your lifetime, estate planning will be part of your many decisions to make. Many considerations go into your personal estate planning and we offer legal services of assessment and evaluation to provide you with advice tailored for you. Personal estate planning may involve a variety of tools to help facilitate everything from health care decisions, Wills, Powers of Attorney and more.
Estates
Accompanying our estate planning services, we also work with you at the time of loss to guide you through the myriad of issues and considerations that arise during settlement of an estate including the court process of probate or an entitlement claim.
Real Estate
Whether your interests are residential or commercial properties and right from your first purchase of your home to investments, we provide a full complement of real estate services to assist with your transfers, purchases, sales, financings, easements, rights of way and any combination in-between.
Building a house? We would like to work with you to plan and build a building contract fair-minded to both contractor and homeowner.
Family Law & Dispute Resolution
No one really wants a dispute. We offer services to seek a resolution to often what is a difficult and sometimes emotional, perhaps frustrating time. We provide a full complement of dispute resolution services and can help you through a neighborly dispute, a family breakdown, a separation, to an estate entitlement, or, if your interests are commercial, all disputes involving commercial and business interests including builder liens and certificates of pending litigation filings.
Business
Do you own your business? Do you want to own your own business? Talk to us about acquisitions, sole proprietorships, partnerships, corporations and any other form of business ownership that falls in-between. We conduct purchase and sales of commercial businesses and offer numerous other commercial business services including an array of contract services from creation, to review, to amendments – all to tailor contractual agreements right for you.
Notarial Services
We are lawyers and all lawyers licensed to practice in British Columbia are notaries public. To complement our legal services, we are pleased to offer notarization of Canadian and US documents, officer certifications, identification and verification services and swearing and affirming of a variety of court documents including of statutory declarations and affidavits for both Canada and abroad. Some of notarial services require a second step of authentication so please check before arriving at our office if you require your documents to be authenticated following notarial services. Authentication services are made available through the Province of British Columbia, Order in Council Administration Office and the US Consulate located in Vancouver, British Columbia.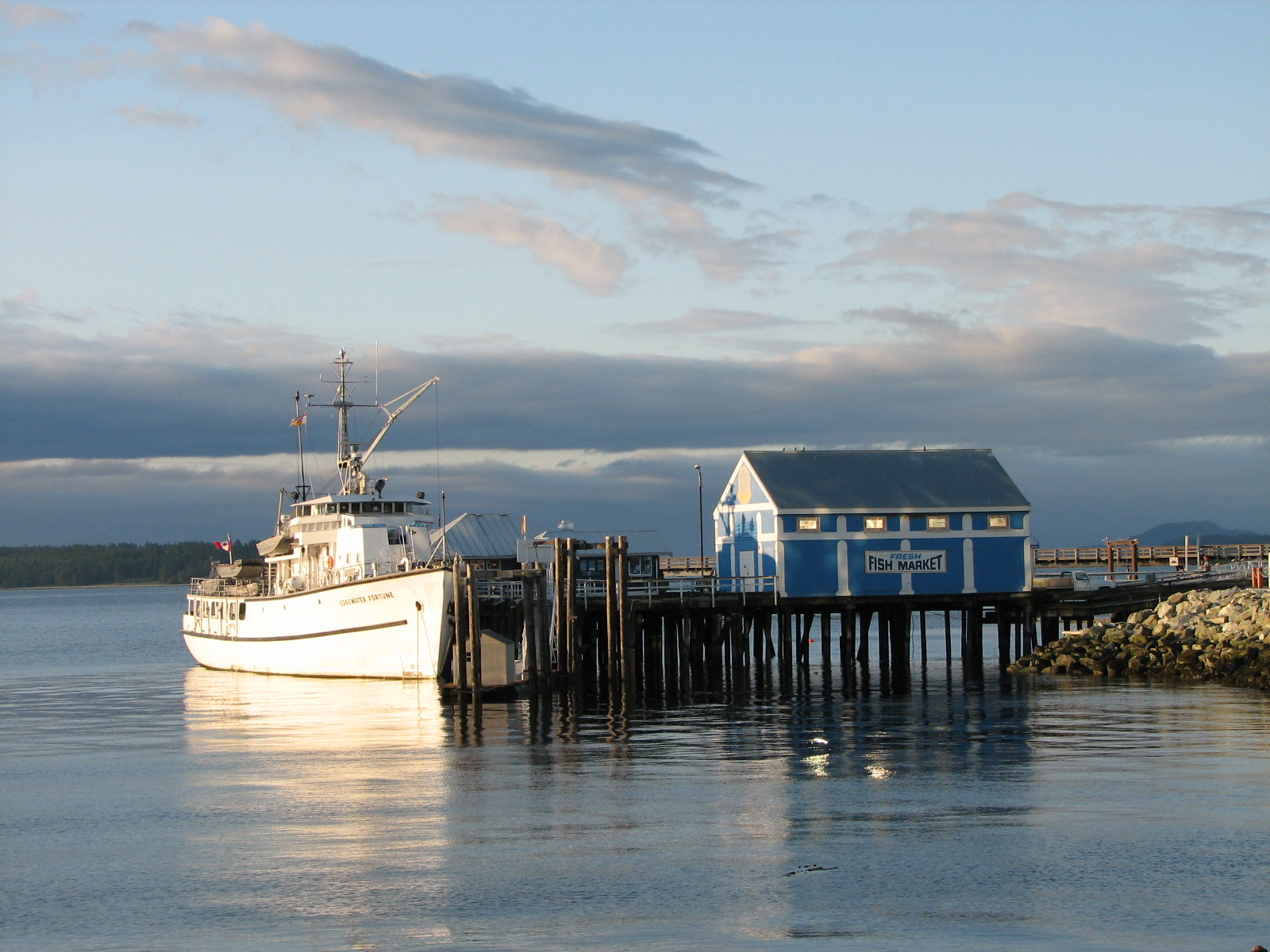 #104-9840 Fifth Street | Sidney, BC V8L 2X3 | Phone: (250) 665-6869 | Fax: (250) 665-6969 | admin@eversonlaw.ca
© Wendy L. Everson Law Corporation, doing business as, Everson Law 2022