My Approach
I am often asked what area of law I specialize in and I prefer to answer that I am a generalist, which I believe in itself is a speciality. I believe it takes a special skill set and personality to successfully offer legal services in a number of areas of law and, especially, to strive to keep abreast of changes in the practice of law and the corresponding legal services offered. As we all have come to understand our world is ever changing and with it comes changes in law. For me, I love being a generalist and being able to offer a facet of legal services. It's like skipping a stone across water. I also promised myself in life never to be bored and being a generalist with an entrepreneurial spirit has allowed me to fulfill this promise. I have acquired the education, developed the skill set and, with life experience trotting alongside me, I am prepared to offer a broad array of legal services to my clients and to be a strong advocate for them.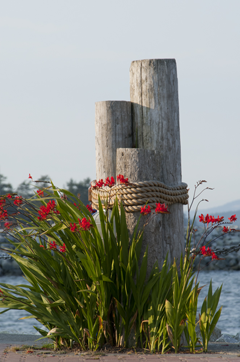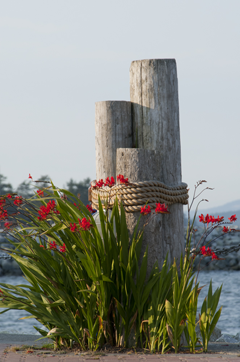 Solving legal problems involves listening, empathy, learning, planning and advocacy. I assist clients with identifying what's most important to them, what they wish to achieve and the options available to them when choosing a plan of action. My advice also includes ensuring my clients are balancing the economics of those options along with various risks and rewards.
My relationship with my clients is a key component to my success and I am very mindful of what they wish to achieve. If the balance changes when they are trying to achieve their desired outcome, I help my clients reassess their options and I help them place the building blocks available to them where they need to be to achieve their desired outcome.