About Nicholas D. Mcknight
The legality of it all is to respect all and fear none.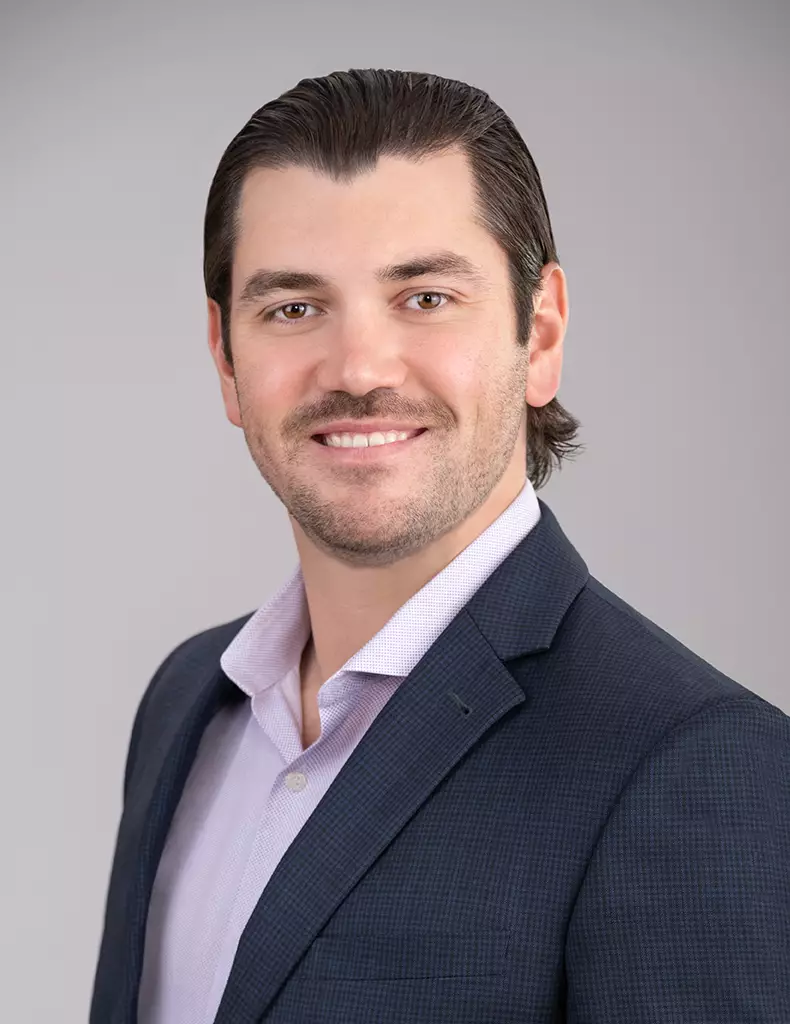 Nicholas has had the privilege to experience and reside all along the beautiful coast of British Columbia, and other worldly locations. From the Sunshine Coast to the Lower Mainland, down to the States, onto the United Kingdom where his ancestry began, and back to Vancouver Island, a place his grandparents first called home, Nicholas has travelled for personal pleasure and for his undergraduate and professional education.
Nicholas first returned to Victoria to complete his undergraduate degree at the University of Victoria, and he instinctively knew, given the opportunity, he would return to this beautiful island. Before doing so and joining Everson Law, Nicholas was awarded a sports scholarship and he delved into the world of college sports in the US and honed his competitive spirit before going onto complete his Bachelor of Laws at the University of Kent in Canterbury, England, graduating with honors.
Nicholas' journey would take him back to the Lower Mainland where Nicholas practiced at a leading national law firm in Vancouver in the areas of construction law, municipal law, personal injury, health law, and administrative law. Nicholas has represented clients at all levels of court in British Columbia, as well as before several regulatory bodies.
Nicholas' aspirations, like his grandfather, is to serve a smaller community and Nicholas is excited to engage and expand his legal skills and services with Everson Law to include other interests such as real estate, wills and estates and family law. Nicholas brings a keen attention to detail and, coupled with his perceptiveness and calming demeanour refined from the pressures as an athlete playing in the big game, Nicholas strives to serve his client well in any aspect of law he chooses to engage and represent.
When not engaged in the practice of law, Nicholas and can be found with his family and friends golfing, hiking, and discovering all that the Island has to offer.
#104-9840 Fifth Street | Sidney, BC V8L 2X3 | Phone: (250) 665-6869 | Fax: (250) 665-6969 | admin@eversonlaw.ca
© Wendy L. Everson Law Corporation, doing business as, Everson Law 2022